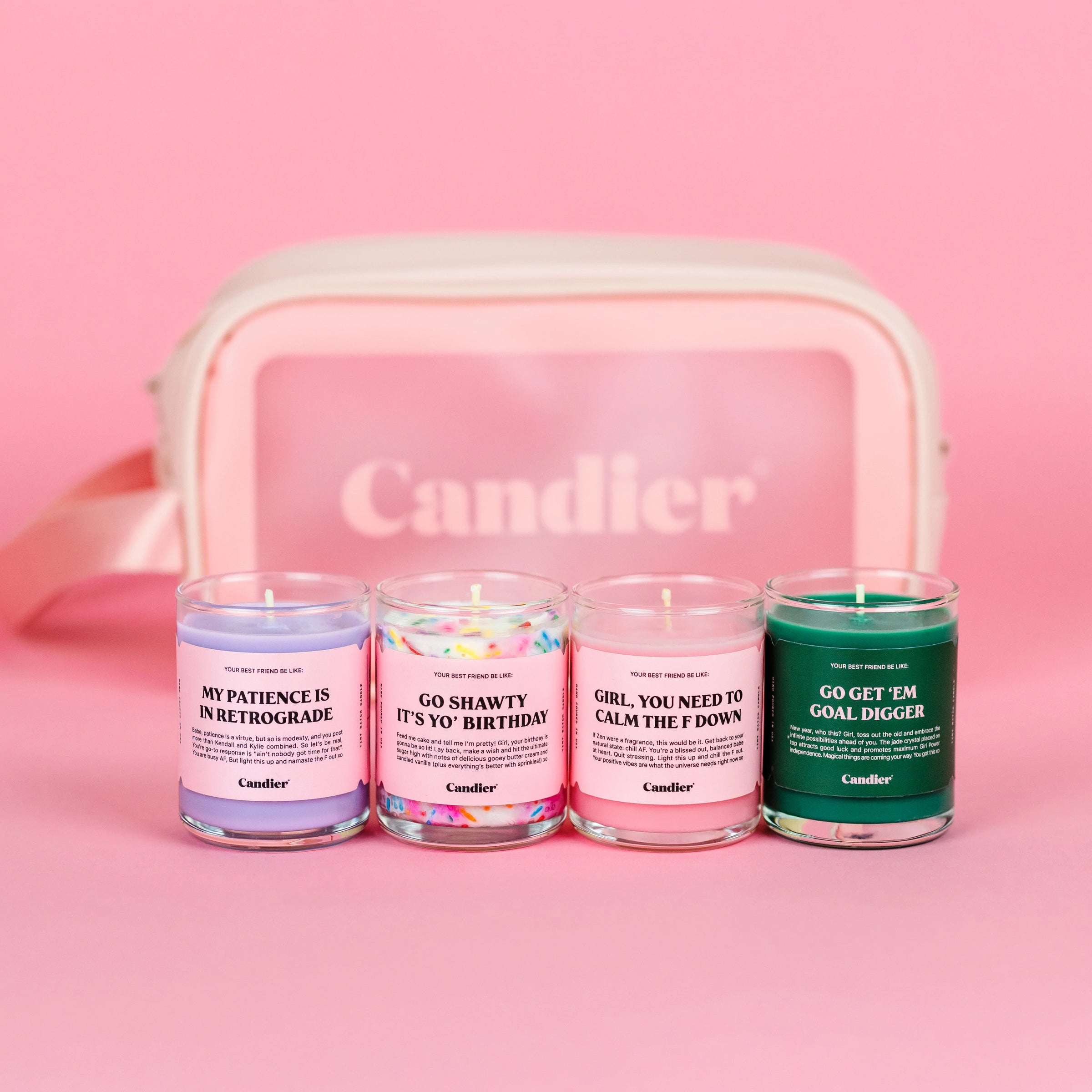 2 products
It's In Our Nature - British Heritage, Global Approval
Essential oils are the heart of Tisserand brand, forming the roots from which they have grown. Tisserand understand essential oils like no other, and this is expertly applied in everything they do.
But it's what's inside their pure essential oils that really make the difference…
Experience aromatherapy for your wellbeing, crafted with love by the next generation of the Tisserand family.
Ryan Porter also has a sister brand, Candier, known for the internet-famous sassy candles. Ryan Porter also creates sassy products which can be found in Urban Outfitters, Nordstrom, Macy's, and more.
From sassy messages like "f word" (Manrepeller), "Heels" as seen on fashion blogger Bryan Boy, to classic favorites "As If" or "I can't" -- Ryan Porter is a favorite of both celebs & editors. "I wanted to make something to add to my arm party that also meant something to me. The name Ryan is a family name. Porter means "to wear" in French. The name just clicked." -Krysten Kauder, Founder & Designer