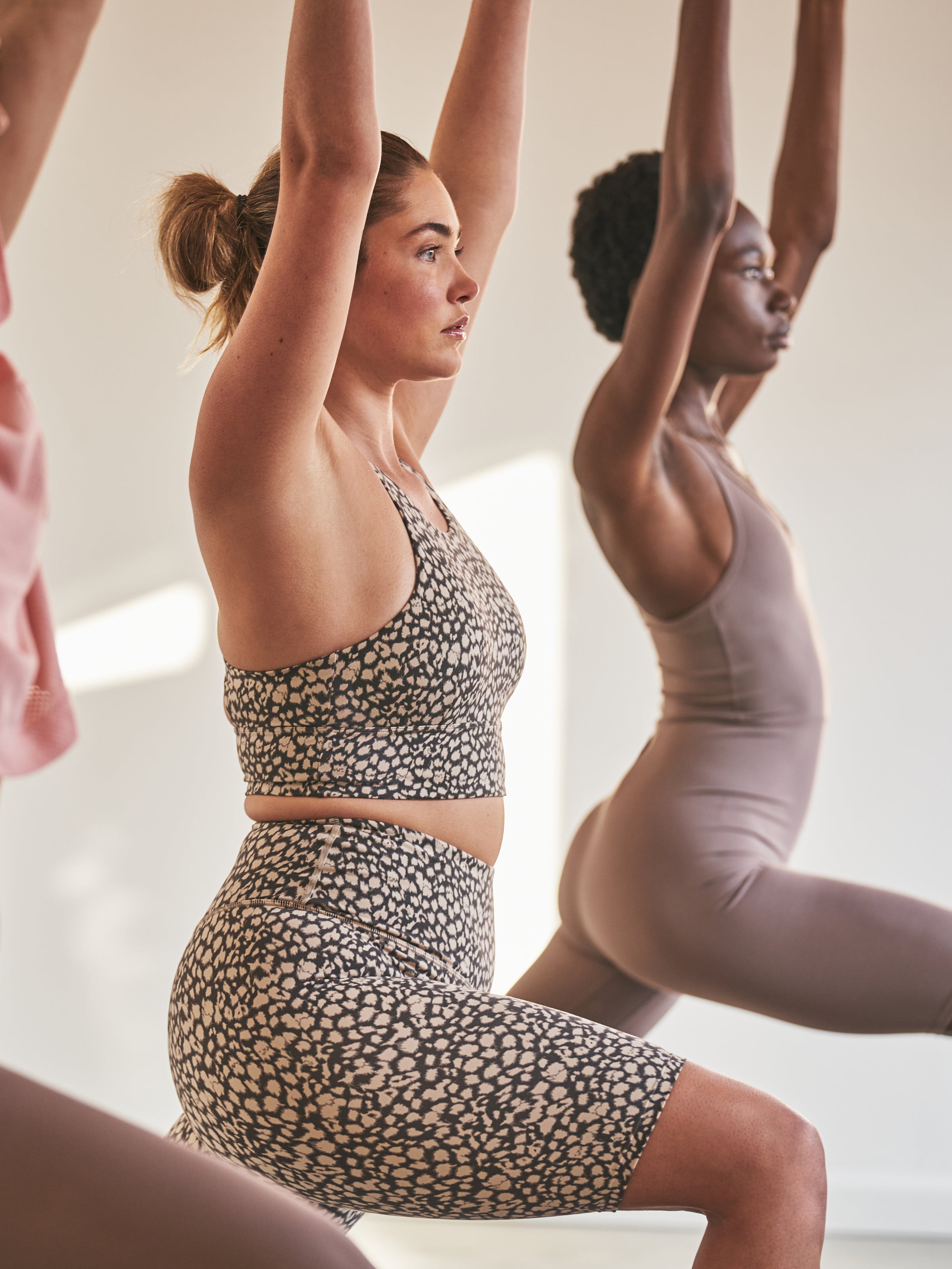 Shop Varley Activewear In The UK
17 products
A Wardrobe For How We Move And Live
Varley is a performance-fashion brand founded in 2015 by Ben & Lara Mead. Headquartered between London and LA, they are an international family-run business that's simultaneously global and local. Varley draws inspiration from the fusion of both locales, resulting in an elevated yet understated assortment of highly technical and original must-haves.
Their pieces are designed for confident modern-day multitasking women, making it super easy to go from fitness to leisure in style. For Varley, the form and function support lifestyle and performance, driven by passion and anchored in innovation. This drive is just one of the reasons they're changing the game of athleisure wear! 

With a culture rooted in heart and soul, they're guided by two fundamental beliefs: The pursuit of quality in everything they do & Look after each other, and the rest will take care of itself.
Their clothing ranges from essential workout wear to timeless streetwear pieces, so you can mix and match your Varley wardrobe with your regular wardrobe for a super cool everyday athleisure-chic look. Sported by the likes of Kourtney Kardashian and Alessandra Ambrosio, this brand gets the celebrity style stamp of approval. Live out your celeb lifestyle fantasy, wear your Varley to brunch, slay airport style as you strut through the departure lounge, turn heads strolling down the supermarket aisles. You can truly wear your Varley anywhere!    
Because of their brand ethos, you can expect high-quality pieces from Varley that won't go out of style, and won't contribute to textile waste, keeping our planet healthy and clean. From the start of 2021, Varley removed all single-use plastic from their packaging, just another reason we love them!