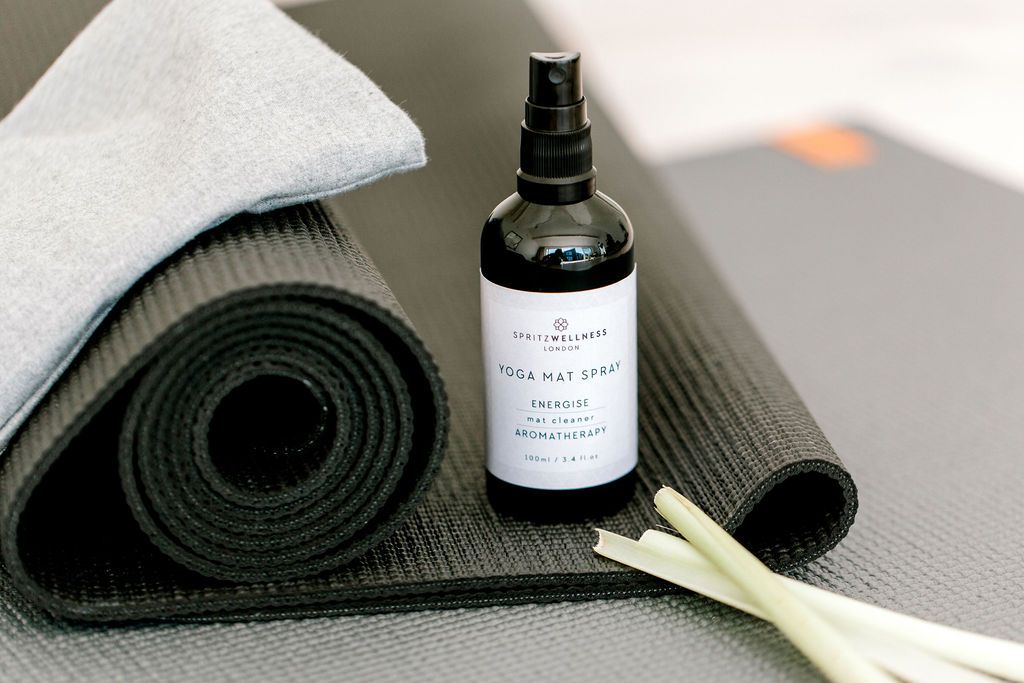 Take your practice to the next level!
Wellbeing & Lifestyle
We offer a wide range of yoga mats, carry bags, blocks, and straps from top brands like Yogi Bare, Liforeme, and Yogamatters. With our collection of accessories, you can practice yoga anywhere and for any length of time.
Whether you prefer practicing at home or attending studio classes, we have everything you need to support your practice. Choose mats made with high-quality materials that provide grip, cushioning, and support, while our carry bags make it easy to transport your gear to and from your classes.
With our blocks and straps, you can deepen your stretches and improve your form, making your practice more effective and enjoyable. Start browsing our collection now and take the first step towards a healthier, happier you!