Yoga, Pilates + Barre
Yin, HOT Yoga, Sound Healing, Power Yoga + Meditation Classes
Flow With Us At Our Studio In Hertfordshire
We offer a wide range of Yoga, HOT Yoga, Pilates, Barre + Meditation classes at our Studio + Online via Zoom! With our collection of highly experienced teachers, from restorative to dynamic, sweat-inducing, beat-dropping Vinyasa Flow classes!
Check out our House Rules before visiting us!
Studio Timetable
Our studio is heated using state-of-the-art infrared technology, no mirrors and lit by candlelight or soft lighting, so you can spend time working inwardly with your own body and how it feels without distraction.
Book Studio Classes
Online Timetable
All online classes are through ZOOM.  All you need is a quiet space in your home, a yoga mat + any props you might have/ want to use and a laptop, tablet or smart phone.
Book Online Classes
Outdoor Yoga
Join us for an unforgettable outdoor yoga experience at Hitchin Lavender. Our experienced teachers will guide you through a yoga practice that connects you with nature and your inner self.
Book Outdoor Yoga
New To The WEDOYOGA Family?
21 Days Unlimited For £45!
Try our Studio + Online classes for 21 days unlimited for £45!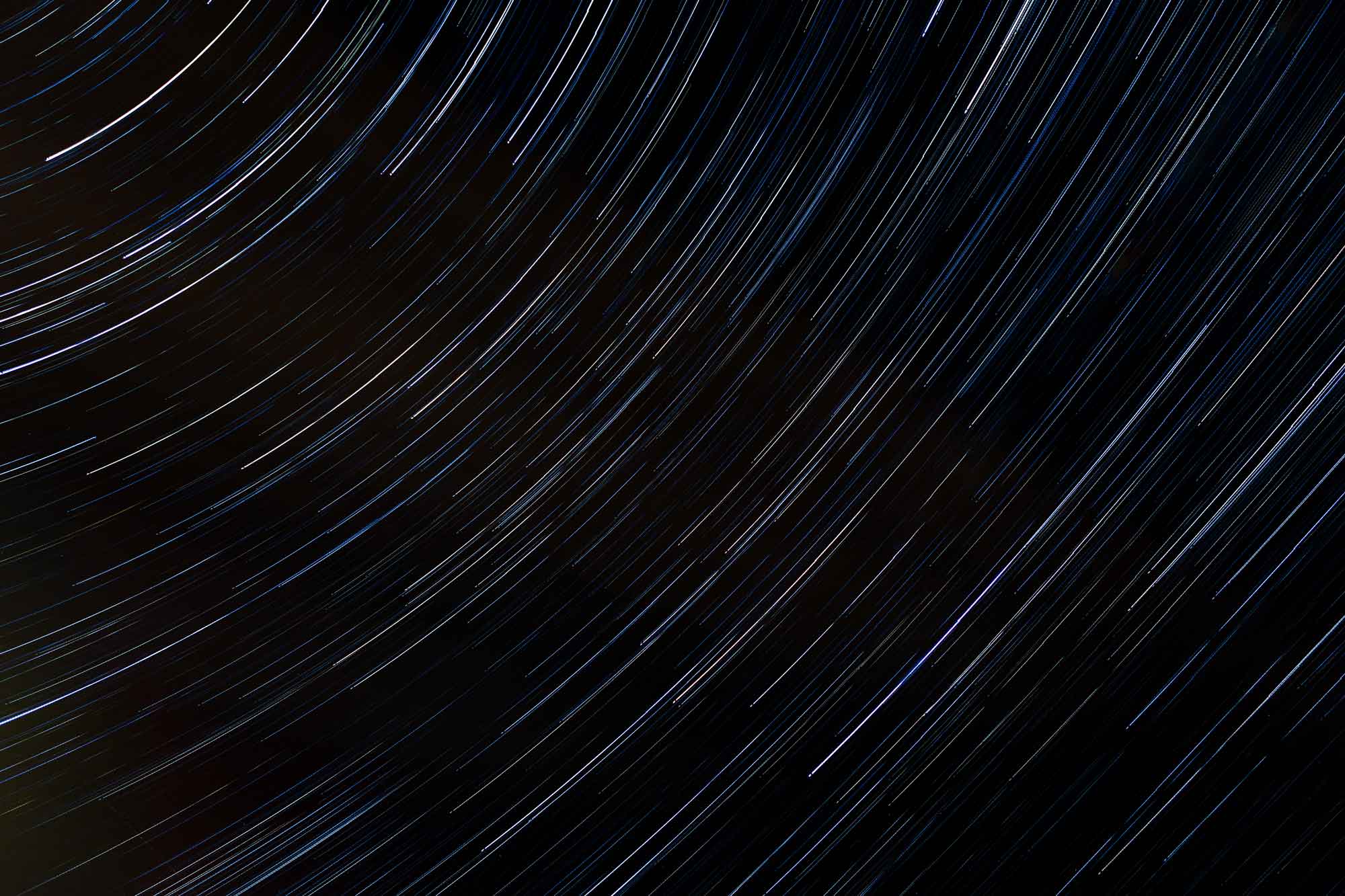 *New + Existing Customers
30 DAYS UNLIMITED FOR £65
Your dream practice is waiting for you. Explore over 25 Yoga, Hot Yoga, Barre, Pilates, Ballet, Restorative & Yoga Nidra, Sound Healing + Meditation classes!
We're Flexible On Pricing
If you are new to WEDOYOGA, the best value option is our introductory offer of 21 days unlimited Studio + Online Yoga, Mat Pilates, Barre and Meditation for £45.
Our most flexible option is our drop-in classes or class passes, which is ideal if you practice twice a week or less. If you are looking to practice more than twice a week and want to build a regular, committed practice, we offer unlimited weekly and monthly passes. 

Check Out Our Class Prices!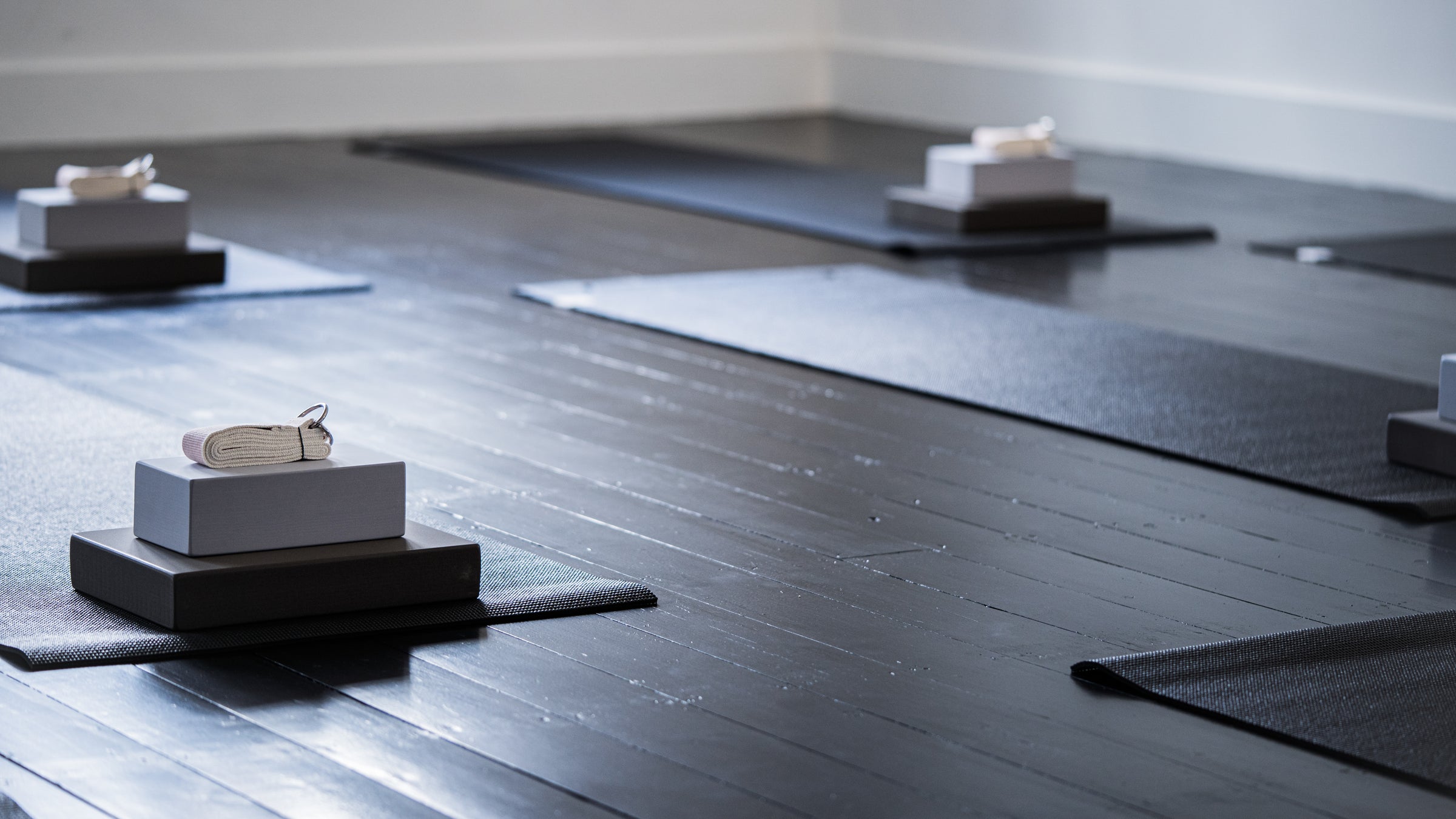 Studio + Live Stream Classes
Did you know all our studio classes are also streamed live, so you can practice with us from the comfort of your own home! Never miss a practice again!
Timetable + Book
Save This Black Friday
Flow into discounted studio classes and memberships, or spread the yoga love with the perfect gift of wellness for your friends and family.
20% off 10, 20 or 40 class packs or save 15% off 6-month, 12-month unlimited memberships! Don't miss out on these amazing offers and lock in 2023 prices!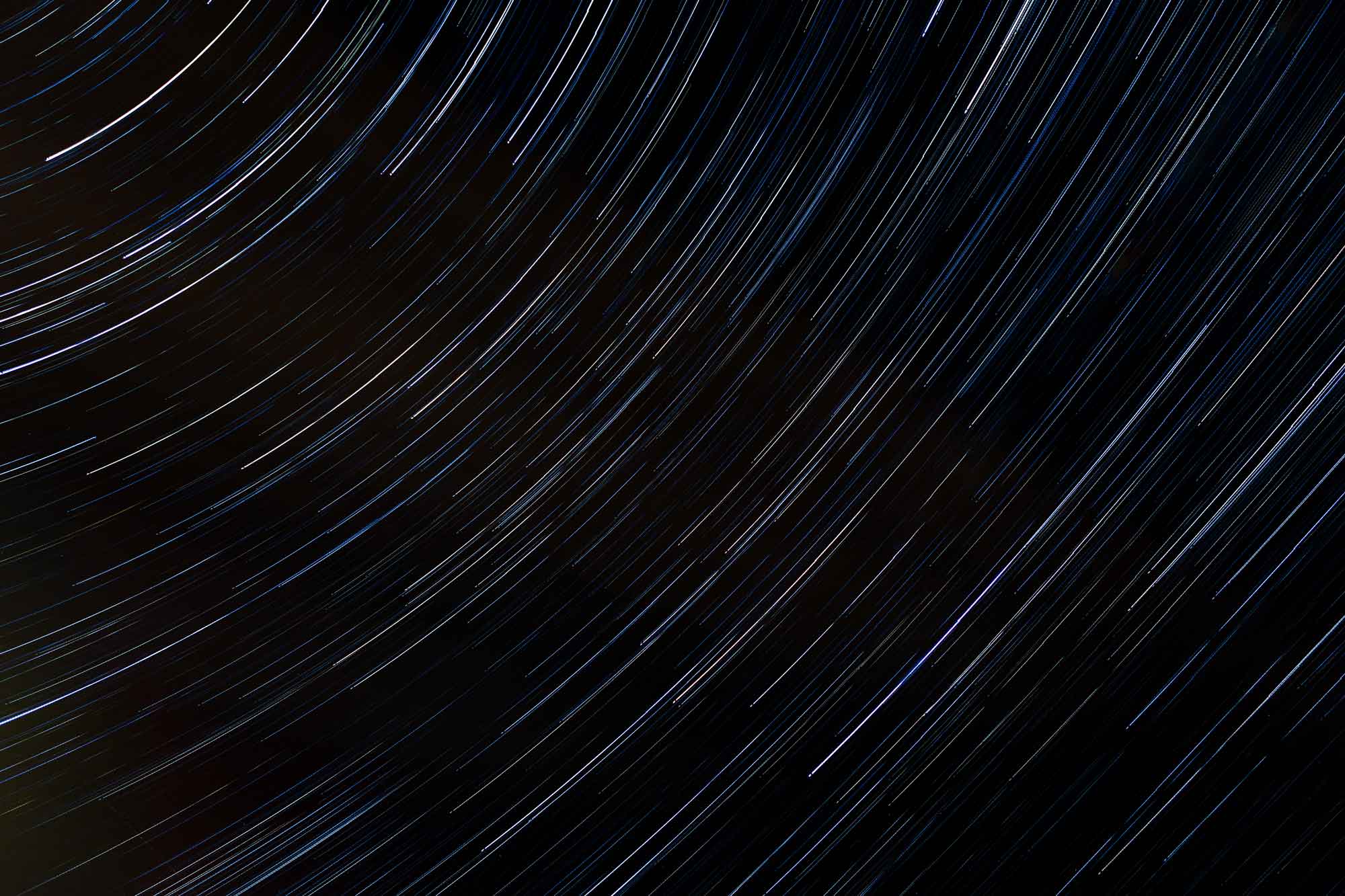 ★★★★★

Lovely class with Lottie this morning. As a first-timer, instructions were so clear and adjustments made to ensure I could fully benefit from the session despite my inflexibility at times. Thank you!

Claire B

Gentle Flow With Lottie
★★★★★

Oh my gosh! What an amazing workout! Lydia was fantastic, after a day at work I was not feeling like working out at all but Lydia's enthusiasm and attitude was infectious and I had such a great time. I had never done Barre before but it was so much fun. Would highly highly recommend!!!

Katrina S

Barre Fusion with Lydia
★★★★★

After Mona's ashtanga class both my mind and body feel at peace and in tune with each other.

Dawn S

Ashtanga Inspired with Mona
★★★★★

I cannot thank Freddie enough for today's session!! I had a really difficult weekend and not wanting to get myself stuck in to today's yoga flow but as soon as we started the warm up… It was like magic!! Freddie's class flow was so refreshing and centred that it completely changed my outlook on today and walking away with a smile - Thank you and the team soo much, really appreciate this space!

Scarlett H

Vinyasa Flow with Freddie
★★★★★

Amazing class! Love the WEDOYOGA flow giving the option of adding or taking away poses ❤️

Dani D

WEDOYOGA Flow with Aminta
We Are A Family Called WEDOYOGA
What started with humble beginnings has grown into a family. Our mission is to break down traditional barriers, make yoga inclusive, fun and accessible to all. 
Check Out Our Journey