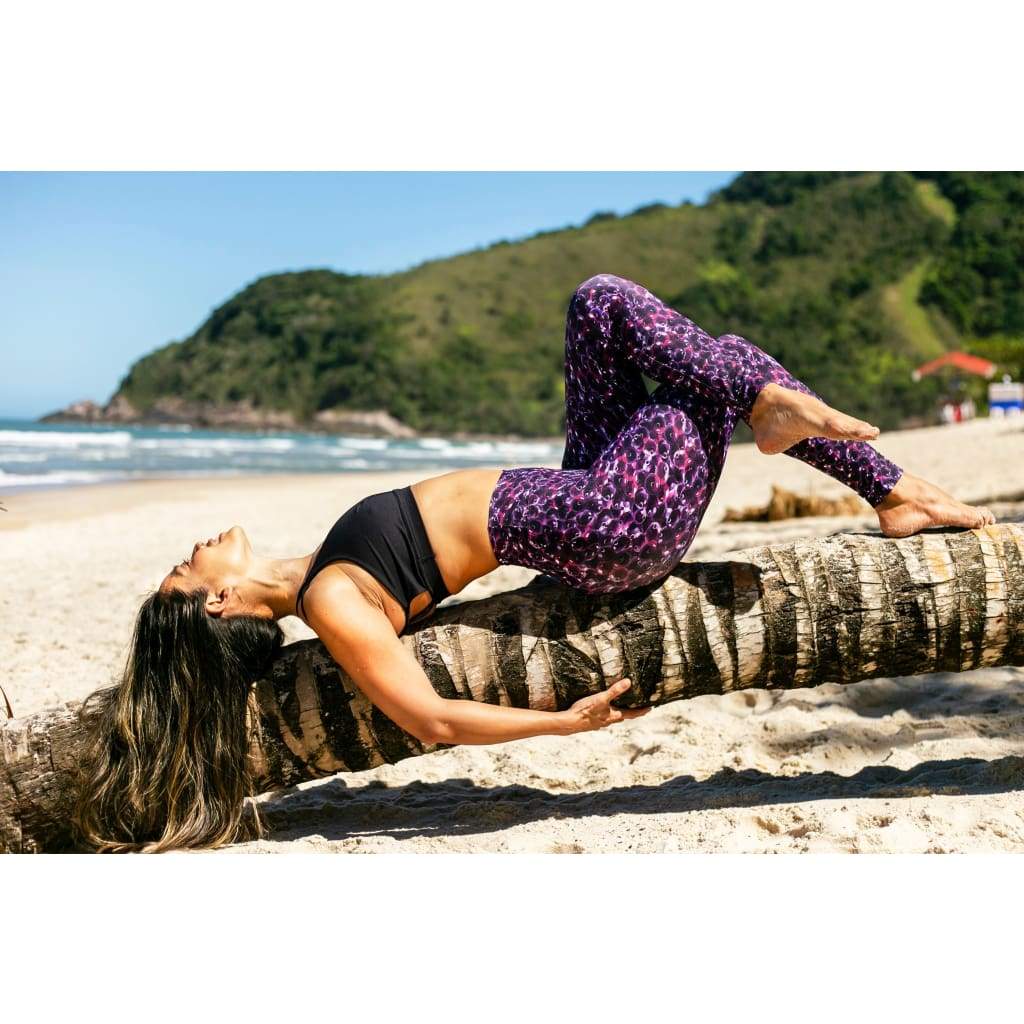 Shop Liquido Activewear In The UK
5 products
Enviro-Friendly Australian Activewear
Liquido was dreamt up in a garage in Curu beach, Costa Rica, in 2021. Since then Renata Facchini (founder, entrepreneur, and yogi) has brought the brand to Australia, Europe, Asia, and America.
Keenly Green! No sustainable effort is ever too small for Liquido. From replacing traditional plastic packaging with fully recyclable and biodegradable kraft paper to using soy-based ink in their packaging sticker. No detail is overlooked when it comes to protecting the planet. 
The largest and most important measure of sustainability lies in the product itself. Liquido has come out with a special line, crafted from Amni Soul Eco-fabric. This fabric is composed of an enhanced polyamide 6.6 formula, which enables garments to quickly decompose when they are discarded and left in landfills.  Where other garments may take decades to decompose, releasing noxious fumes as they do, Liquido garments break down within 5 years, and break into organic matter (biomass) and biogas; both of these can then be exploited as new environmental resources as well as being used to cogenerate electricity. Amazing, right?