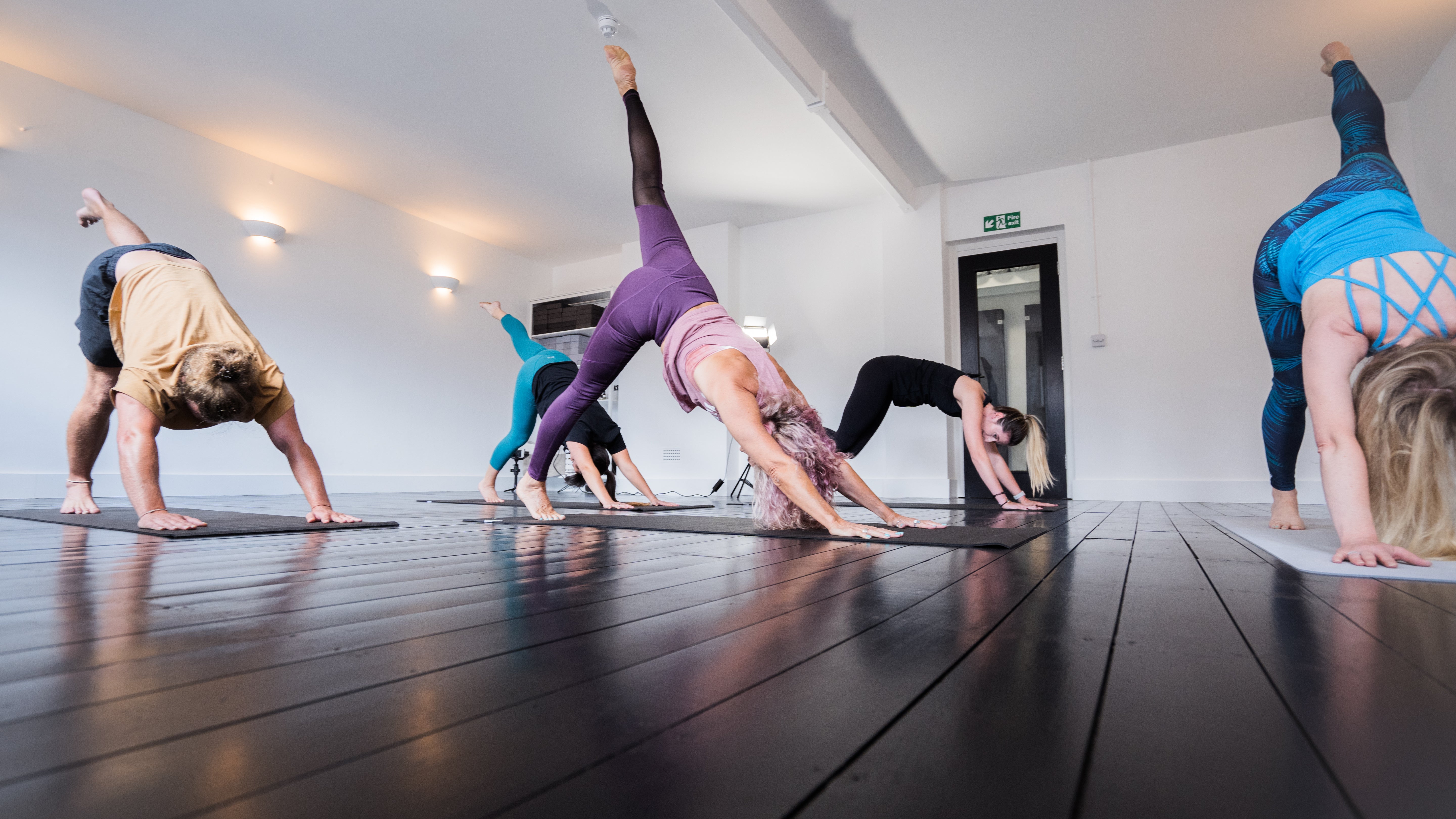 Embark on a Journey of Transformation: Explore our Empowering Yoga Workshops
Unlock Your Potential: Join Our Studio Workshops for Personal Growth and Joyful Learning
Experience the transformative power of our studio workshops, designed to elevate your practice and enrich your life. Discover themed sessions, seasonal delights, monthly moon flow, and immersive retreats – all in a warm and welcoming community.
Check out our workshop timetable!
Save On All Workshops This August
All Studio Workshops £30!
That's right, save £5 when you book any workshop this August!
September Workshops
Join us this September for a series of enriching workshops designed to enhance your yoga journey. Experience the ultimate relaxation of Yoga Nidra combined with Sound Healing, establish a strong foundation with our Yoga Basics workshop, and elevate your practice with our empowering Headstand Journey. Embrace the changing seasons in our workshop focused on harmonizing Yin/Yang practices.
Book Workshops
October Workshops
Join us this October for two extraordinary workshops that promise to nurture your mind, body, and spirit. Immerse yourself in a Full Day Yoga Retreat - Renew, Restore, and Rejuvenate.
Explore the profound art of Chakra Balancing in our workshop dedicated to harmonizing your energy centers, enhancing your well-being, and finding inner alignment.
Book Workshops
November Workshops
This November, join us for transformative workshops that will elevate your practice and well-being. Unlock your potential and master peak poses in our Journey to Peak Poses workshop.
Heal and rejuvenate in Restorative Yoga for Injury, and find inner tranquility through Yoga for Stress Management. Embrace growth and balance with these empowering sessions.
Book Workshops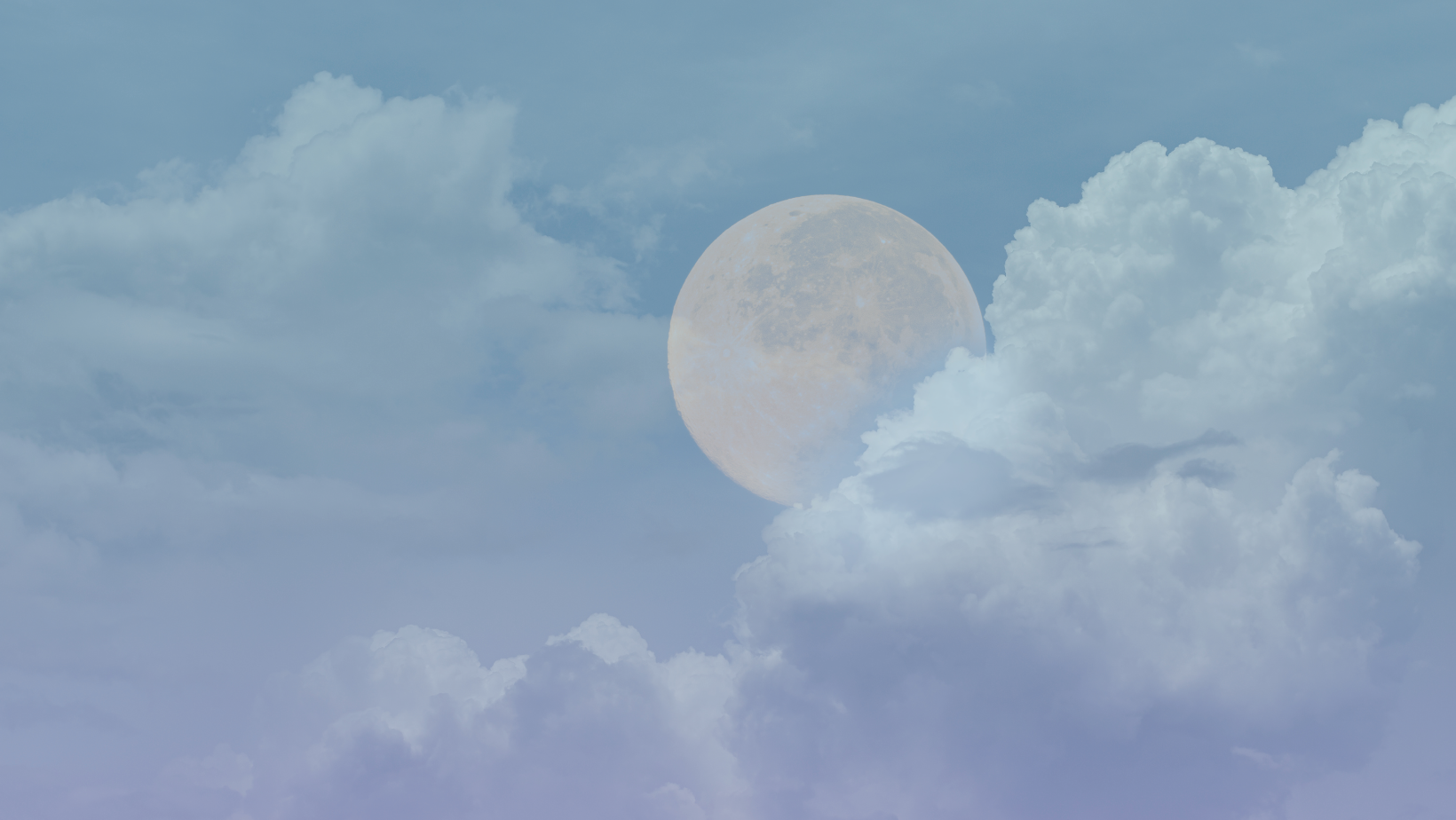 Our Full Moon Flow Series
Join us in celebrating the magic of the moon with our Full Moon Flow Series. Each month, we curate a unique experience, honoring the distinctive energies of the full moon. From the enchanting Hunter's Moon to the serene Cold Moon, our experienced instructors will guide you through 90 minutes of mindful movement, meditation, and lunar connection.
Full Moon Flow Timetable
Yoga Nidra for Deep Relaxation + Sound Healing
Indulge in pure relaxation and inner serenity with our monthly Yoga Nidra for Deep Relaxation + Sound Healing workshop. Held on the first Sunday of every month, this transformative session combines the restorative power of Yoga Nidra with the soothing benefits of Sound Healing. Immerse yourself in a tranquil experience that harmonizes mind, body, and spirit, leaving you refreshed and rejuvenated to embrace the month ahead. Book your spot now and treat yourself to a blissful journey of self-discovery and profound relaxation.

Workshop Timetable!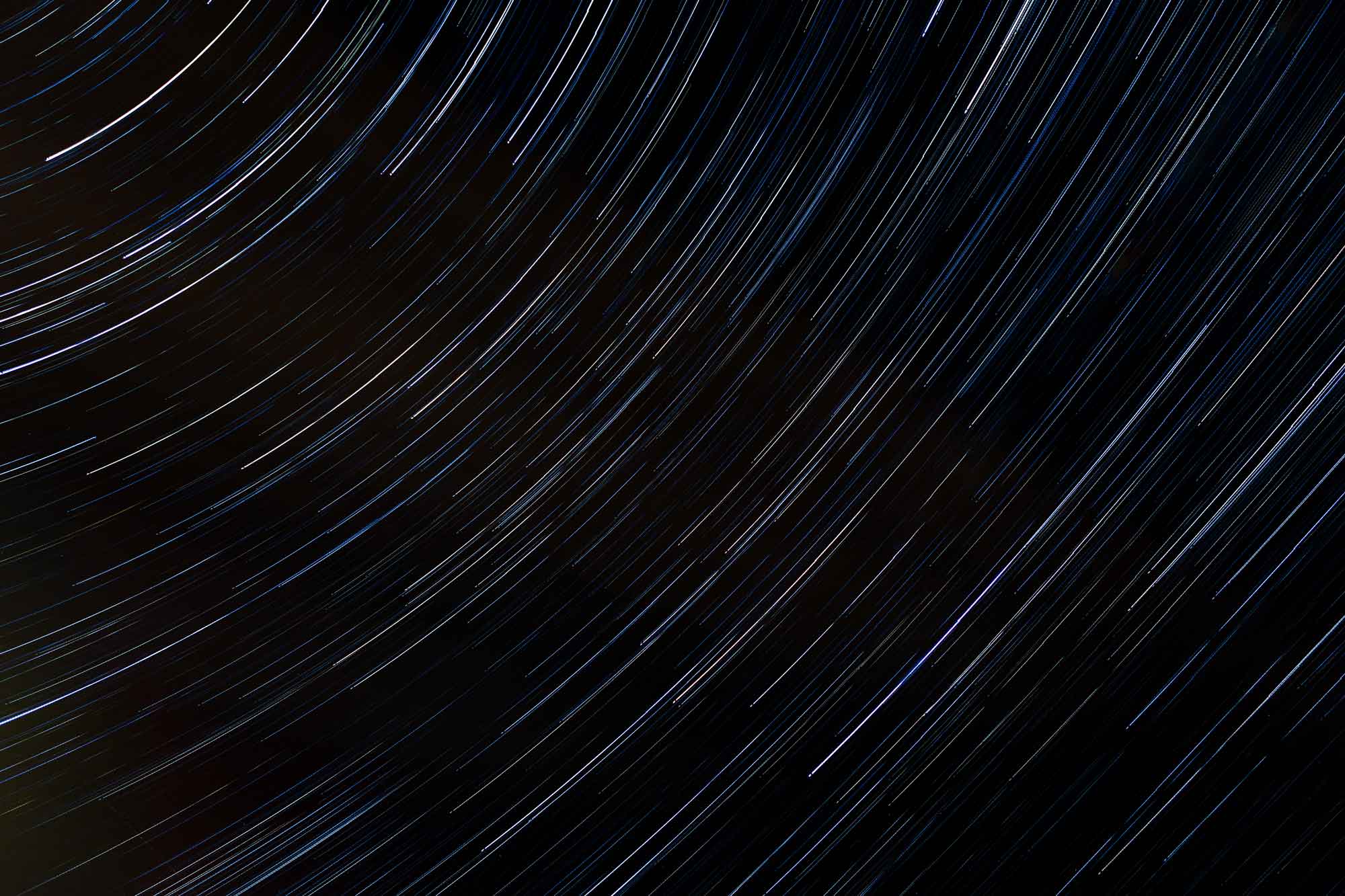 Renew, Restore, and Rejuvenate
Full Day Yoga Retreat
A Day for Yourself: Full Day Yoga Retreat. Treat yourself to a day of blissful rejuvenation. Our retreat offers a sanctuary for relaxation, renewal, and inner connection. Leave feeling restored and ready to take on the world.Saturday 7th October 11-4pm £85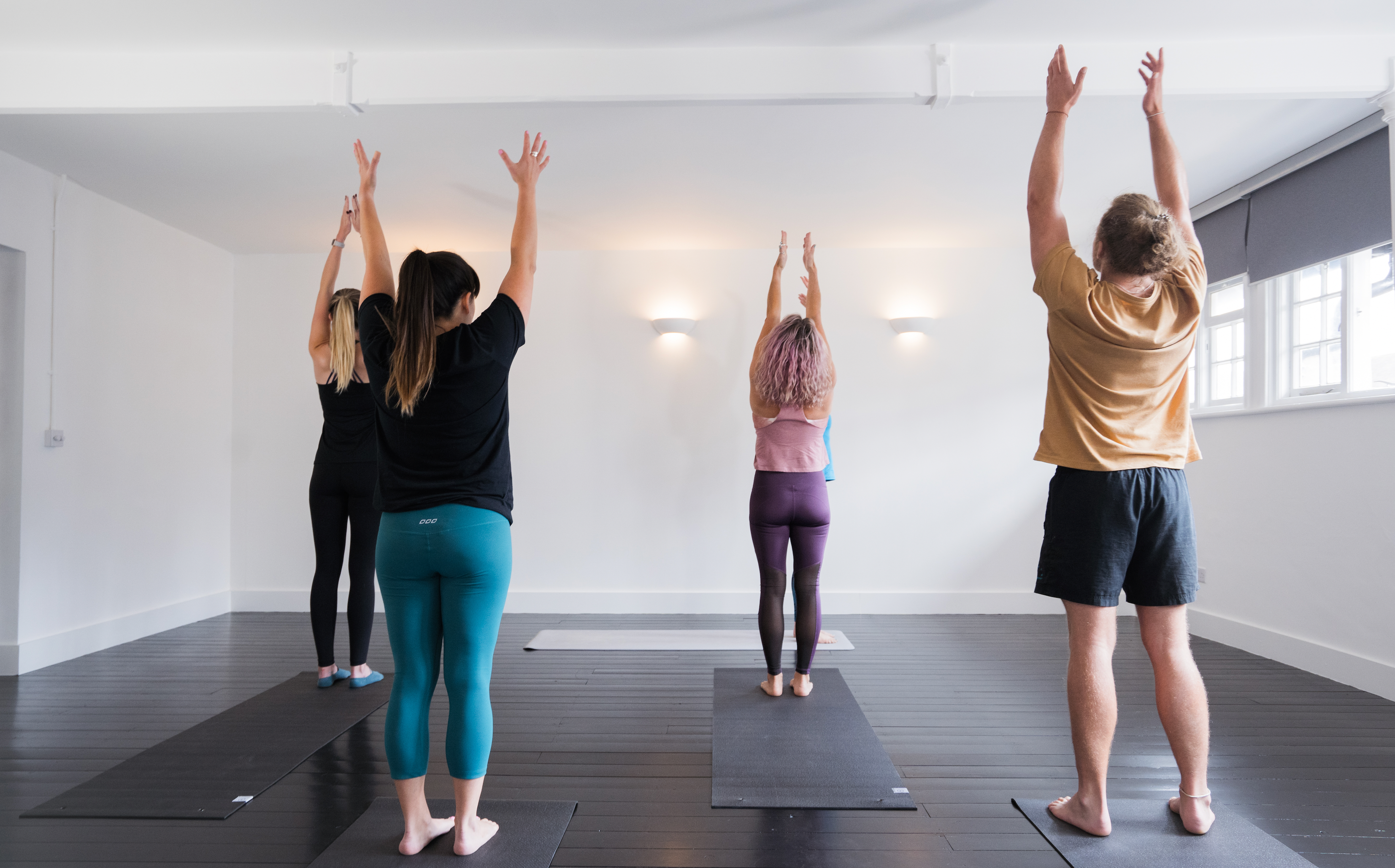 Why Workshops Are Beneficial for Your Practice
Discover the transformative power of workshops at our studio, where you can elevate your practice and embark on a journey of self-discovery. With personalized guidance from experienced instructors, you'll receive valuable insights and one-on-one attention to accelerate your progress. Embrace a supportive community of like-minded individuals, fostering a sense of belonging and inspiration. Dive deeper into specific aspects of yoga, exploring inversions, alignment, breathwork, and more, through immersive and focused sessions. Experience the joy and renewal that workshops bring, as you revitalize your passion for yoga and unlock your full potential on this empowering path of growth.